Customer service is all about looking after the needs and concerns of the customers, but when we speak about Customer Experience we talk about a broader, holistic approach towards customer management. We just don't speak about resolving queries or providing post-sale service. We talk about setting and implementing an integrated system right from the start, maybe even before the product comes into existence to make sure that the customer journey with the company is smooth throughout.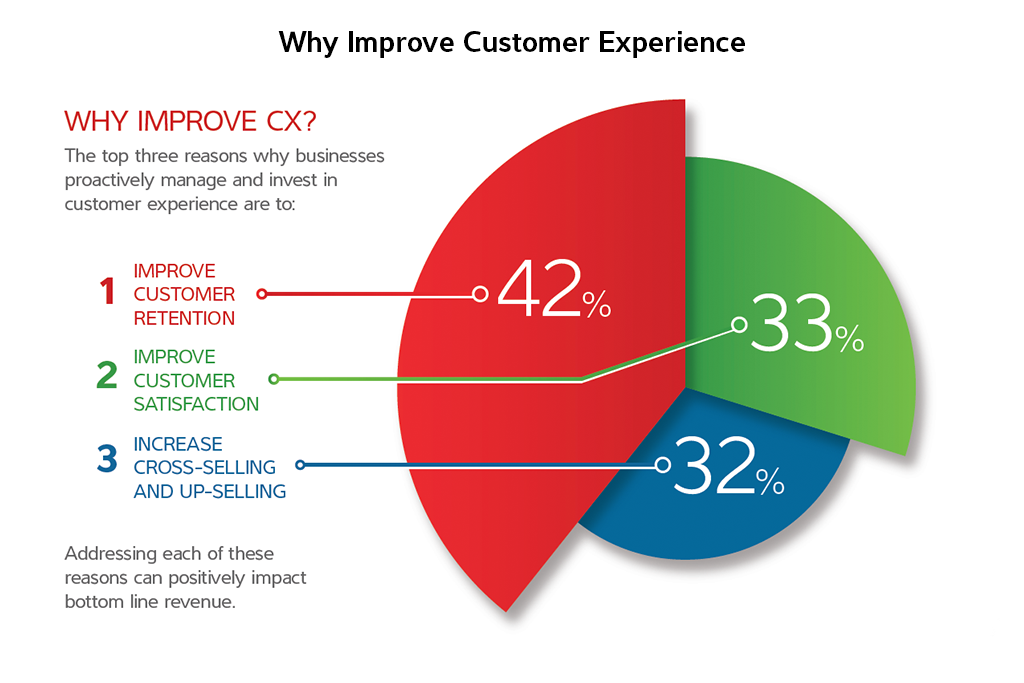 Skills that can help you become a distinguished CX agent in the growing CX industry :
Empathy
Being empathetic means stepping in the customer's shoes to understand their concern, and to relate to what the customer's feelings are related to this call. Many a time because of having a better understanding of the product or the company's virtual store, a CX agent fails to understand that the customer does not possess the same knowledge and has to be guided to enable the product to serve its purpose.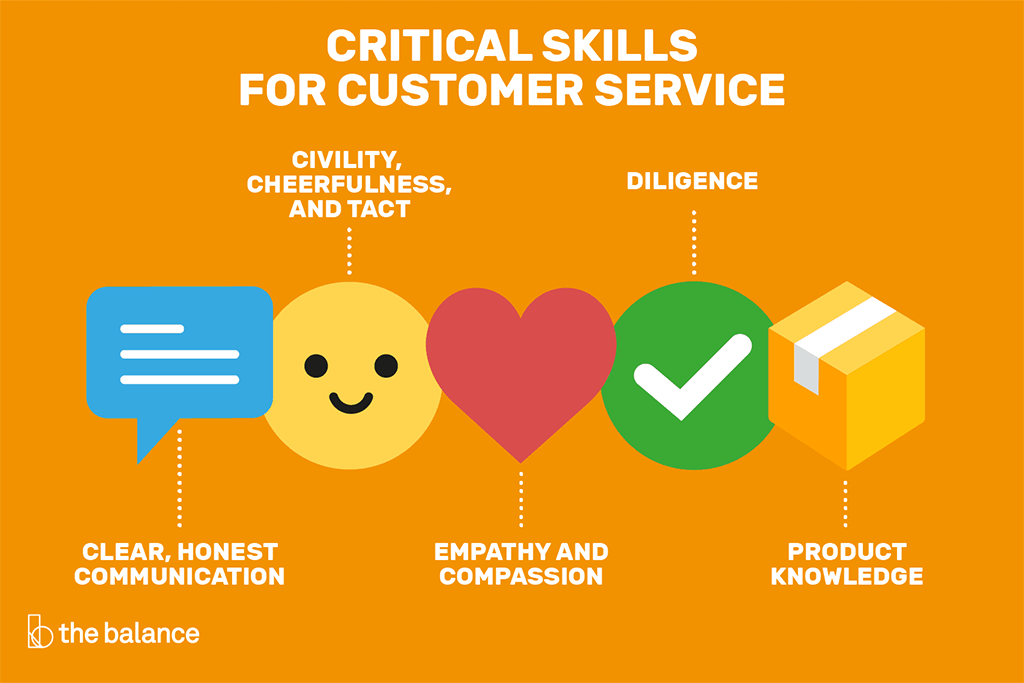 2. Attitude
It is not just the skills one possesses which help them excel in this field, it's also, and most of the time the attitude of an agent that helps to pave their path to the top.
Honesty, willingness to help and reliability are key behavioural assets that one needs to possess to make a mark in the CX industry.

3. Improvise and Innovate
No two customers would face the same issue and for every new case, the CX agent cannot apply the same method or ideology in resolving the customer's issues.
Innovation and improvisation hence become one of the key elements to provide a remarkable customer service experience.
And, for being able to do so an agent needs to know the product well and needs to always be on the lookout to seek potential issues and proactively formulate ways of resolving them before the customer loses patience.
4. Familiarise with the new CX support systems
Learning the modern support system software like CRM or ticketing system, along with the basic Microsoft Excel, and other office pieces helps to keep the CX agent up to date with the market.
Customer Relationship Management software popularly known as CRM helps companies to keep a track of their present, and previous customers and their records of purchases, communications, concerns, and overall history with the company. This mainly gives how valuable a customer is to a company in monetary and other metrics.
Being proficient in this specific software or other applications like Excel helps a CX agent.
Here are some of the top widely used CRM :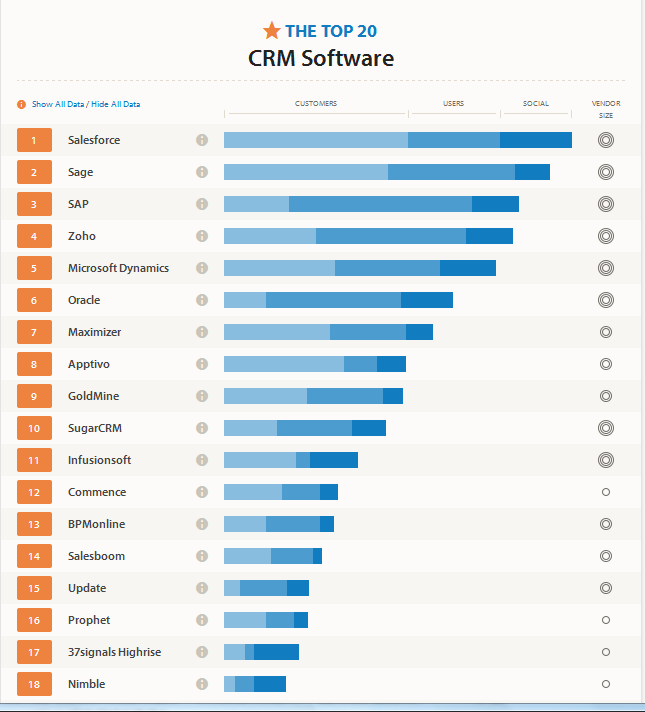 A responsible CX agent would always keep their eyes and ears open to know about alternatives to their products available in the market, processes followed by the competition, etc.
It's a part of being in a healthy competition with your competitor. Knowing about the alternative products, and seeking ways to innovate our product to get an edge over them is always a good practice.
Companies seek such agents who not just hold knowledge about their product but also are up to date with what the market has to offer to the customers.
6. Attentiveness
In addition to the point above, CX agents are expected to be attentive and to always be on the lookout to learn something new to enhance their skill set.
This is a universal skill needed to flourish in any industry. Companies seek such agents who are alert and conscious of their knowledge and the value they add to the company.
CX agents act as the bridge between the customer and the company, and as long as they are ready to listen and comprehend efficiently, they can act as the perfect conduit towards a healthy relationship between the customer and the business.
7. Moral Conduct
A CX agent needs to not just be practical but also need to be ethical in their approach.
It is hence imperative to know about the company's policies and to follow them diligently.
A trusted relationship between a CX agent and the customers enables a trusted relationship between the customer and the business.
8. Adaptability
The pandemic came as a surprise and made many individuals and businesses realize that all their efforts will go into vain if they don't have a strong business continuity plan in action.
Most of us were not prepared for such a situation to occur, many of us failed to adapt and hence failed to overcome to move into the remote workspace environment. However many of us, like the CX agents here at VOIZ were not impacted by this shift, rather they were ready to adapt to the newer changes.
Adaptability has been a key criterion at VOIZ since its inception as we work with multiple gigs and we consider it as an intrinsic skill to have.
9. Being Precise and communicating clearly
Many a time a customer has a negative experience with a resolution due to ambiguity in the agent's response.
A CX agent needs to be clear in his communication, and precise to resolve the customer's query effectively and in less time.
Being fluent with the Customer's language adds a bonus to the agent's skill set in a vernacular way and gives them an added advantage because of the localized content.
10. Time Management
It is not only important to give the right resolution to the customer or to address their needs with a suitable response. It is also equally or sometimes more important to give the resolution in time or to reach them in time. Keeping a customer on hold or waiting for him to call back will affect your first call resolution and customer satisfaction levels.
Businesses lose many customers to alternative brands or companies only because they were not quick enough to address them and retain their attention.
Hence a CX agent needs to manage their time in such a way that they don't just manage service well but also get proper time to cater to other CX functions.
At CX, one's career is eminently growing. And you are at the start of the remote CX growth. If you're looking to either start a career full-time as a remote agent or want to work for a few hours every day to earn good money, VOIZ is the right place to start. Sign up with VOIZ today (https://www.voizworks.com/) Whether you are a seasoned contact centre professional or a fresher looking out to start a successful career in CX, look no more.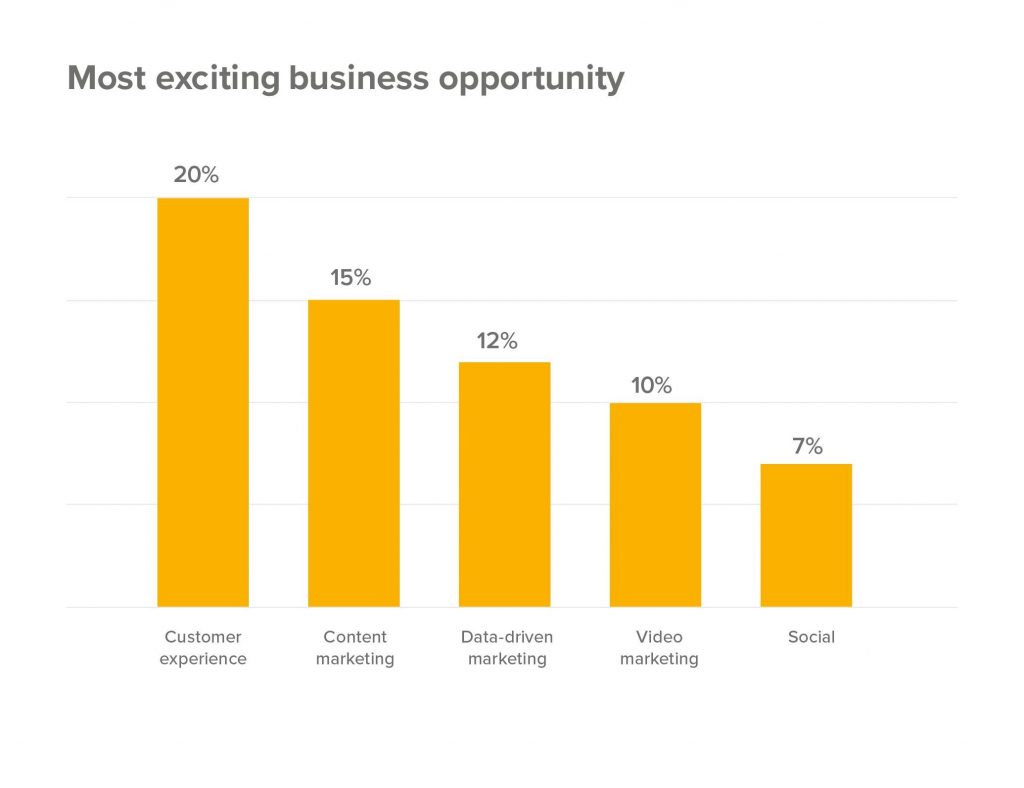 Thanks for reading, happy learning. 🙂