The reopening of markets over the last few months has had a positive impact on businesses as Indian INC has now reportedly upped its hiring. There is a record surge in employers hiring in manufacturing, real estate, hospitality, aviation, beauty, and wellness.
Employers across the country are hiring for roles such as telecallers, BPO executives, data entry operators, back office, recruitment, social media consultant, and virtual assistant among others. While this is good news for the market and economy as a whole, people who found the perfect work-life balance during the pandemic also have another reason to rejoice.
According to an Economic Times estimate, eight percent of employers in the last quarter reportedly gave an option of permanent WFH for select job roles.
However, while this has increased productivity, many organizations have witnessed a major challenge. Hiring the right person for the job while working remotely and making these workers stay on track with their routines.  
From times known, companies mostly have restored to hiring HR consultancies who cut back on their hiring time. The consultancy rigorously goes through the endless application they would receive. But have you thought about what happens when you select someone on the job and after a month you realize that the candidate is not able to meet the organization's expectations and goals? Or even if you get the right fit, keeping the new hire engaged with set KPIs and tasks allotment can be crucial.
Do you know more than 50 percent of new hires resign from their job within the first six months due to lack of engagement?  Worry not, this is where VOIZ can help you.
 How does VOIZ do differently?
Yes, hiring the right talent is an investment- of time, effort, and money. And let's not forget the cost of attrition involved in it. But worry not as VOIZ is here to help you not only choose the right talent but also make sure at a very minimal cost.
We, at VOIZ, have an ever-growing talent inventory that is expanding rapidly. Once we get your requirements, VOIZ, with the help of sophisticated artificial intelligence software selects candidates from the already existing huge talent we have in our database and matches it accordingly to the set experiences and the skills required for the job.
All you need to do is register on the platform www.voizworks.com, fill in your job description and the skills set required for the job, and voila you are set.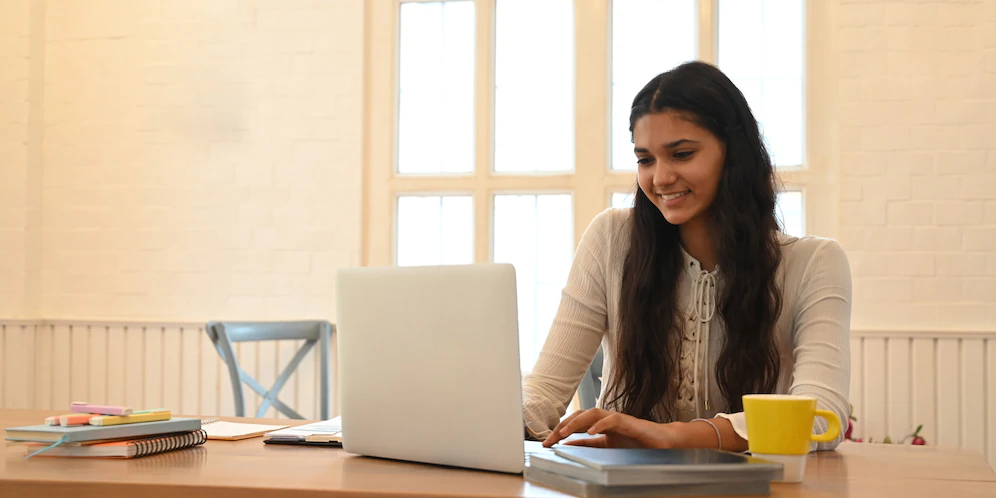 Our agents are already trained
The agents listed with VOIZ come with diverse skills, expertise, and experience. And the best part?  These agents are already trained and are ready to start from Day 1.  VOIZ agents already go through a rigorous process of different types of tests -writing skills, listening skills, voice tests as well as logical reasoning. Companies can drill down multiple levels to hire talent that suits their projects.
From inbound and outbound processes to various choices of the channels such as voice, email, chat, and blended, VOIZ is built in such a way as to understand the clarity of preferences at both ends.
Frictionless onboarding 
Once a talent is selected, the offer is made, and the agent is ready to work. But, perhaps one of the most difficult processes in hiring talent is onboarding especially when you are working from a remote location.
The new hire might be clueless about their next steps which can lead to disengagement. This in turn escalates into anxiety, dissatisfaction, and sometimes even leaving the project halfway to pick up new ones.
With VOIZ's in-built mechanism, rest assured that is never the case.  Thanks to our seamless on-board step-by-step guide, the agents know the steps to be followed once they agent is on-board.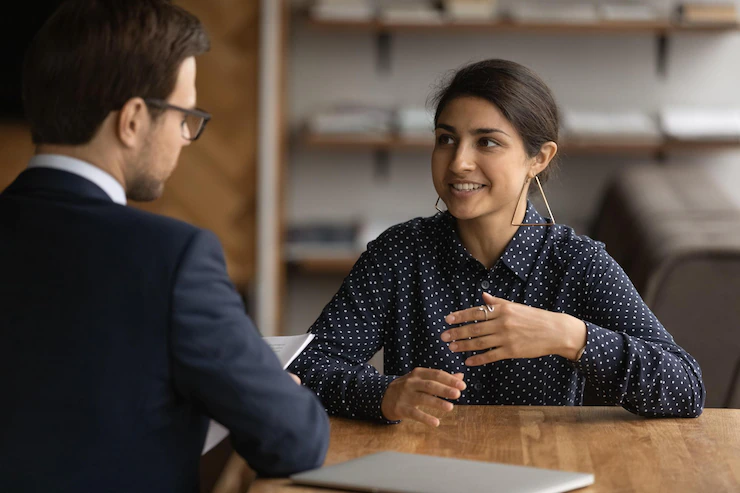 Worried about agents' performance? VOIZ is here to help.
Setting clear expectations for the employee is an essential part. Without any clear indication of what is expected from the employee can often lead to groping in the dark This leads to a surge in disengagement ultimately resulting in a high rate of attrition. 
To avoid this, VOIZ already shares with the agents their daily, weekly, and monthly KPIs. VOIZ's in-built CRM can not only track the productivity of the agents but also sets the KPIs for the day.
Better collaboration in production
We all know that the greater the operational efficiency, the more profitable the process is. VOIZ workforce management enables a combination of technology and processes to collaborate efficiently in a remote work environment with team roles and cross-messaging functionalities. An actionable performance-based CRM brings up the agent productivity and KPIs with alerts on sub-par performance.
Similar to setting the agent KPIs upfront, agents also are aware beforehand of the earnings — the fixed and variable based on the performance — sealing the crucial gap that may often lead to attrition.
Worry Not About Work Completion
To help ease out this process, VOIZ shares with the companies a work completion sheet record that tracks the agent's day-to-day performance. VOIZ shares this report daily, weekly, and monthly with the companies to track the productivity of agents and also steps in to rectify the gaps if any.
So what are you waiting for? Sign up with VOIZ today and get your job done